Research
The department provides liberal facilities for research to the postgraduate students and to the faculty members. Some areas of research presently undertaken by the department are 'low cost automation', use of LPG in IC Engines, shear stiffness and buckling of corrugated shear-webs, combined heating and power plants, automotive air-conditioning, design of gas fired domestic appliances. The department also offers refresher courses in various fields of mechanical engineering to the industries. It arranges lectures/seminars on different technical aspects of mechanical engineering by local and foreign experts. The department renders advisory services to a large number of organizations in the fields of production engineering, stress analysis and thermal sciences.
Automotive Engineering Center
It is established to contribute to the Automotive Engineering field through research and innovation. Wide Varity of   R&D facilities are available at the center to support educational and industrial requirement. Such as
Emission testing
Engine performance testing
Automotive noise level analysis
Computational and analytical analysis of IC engines.
Automotive design optimization
In the following key research areas state of the art research work is going on
In cylinder fuel spray simulation in direct injection engines
Homogeneous charge compression ignition engines
Comparative  engine performance analysis with different fuels
Noise  and  pollution control in small petrol engines
Low pressure natural gas as fuel in stationary engines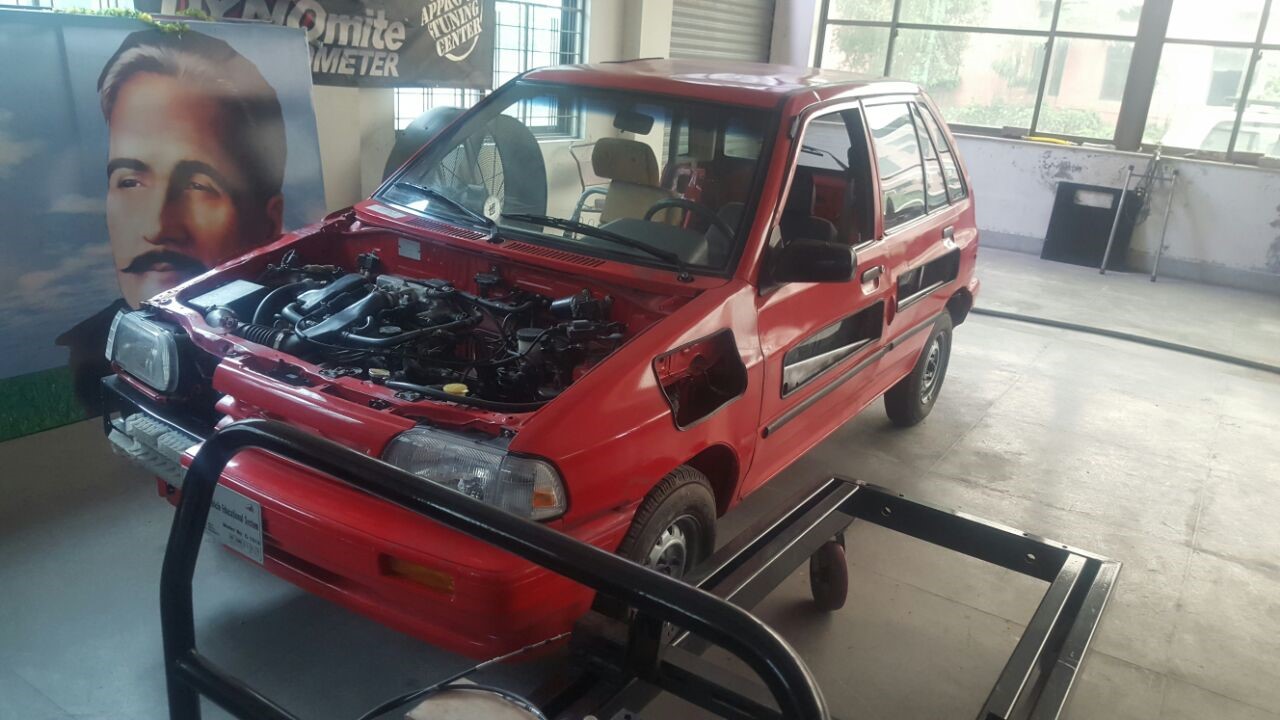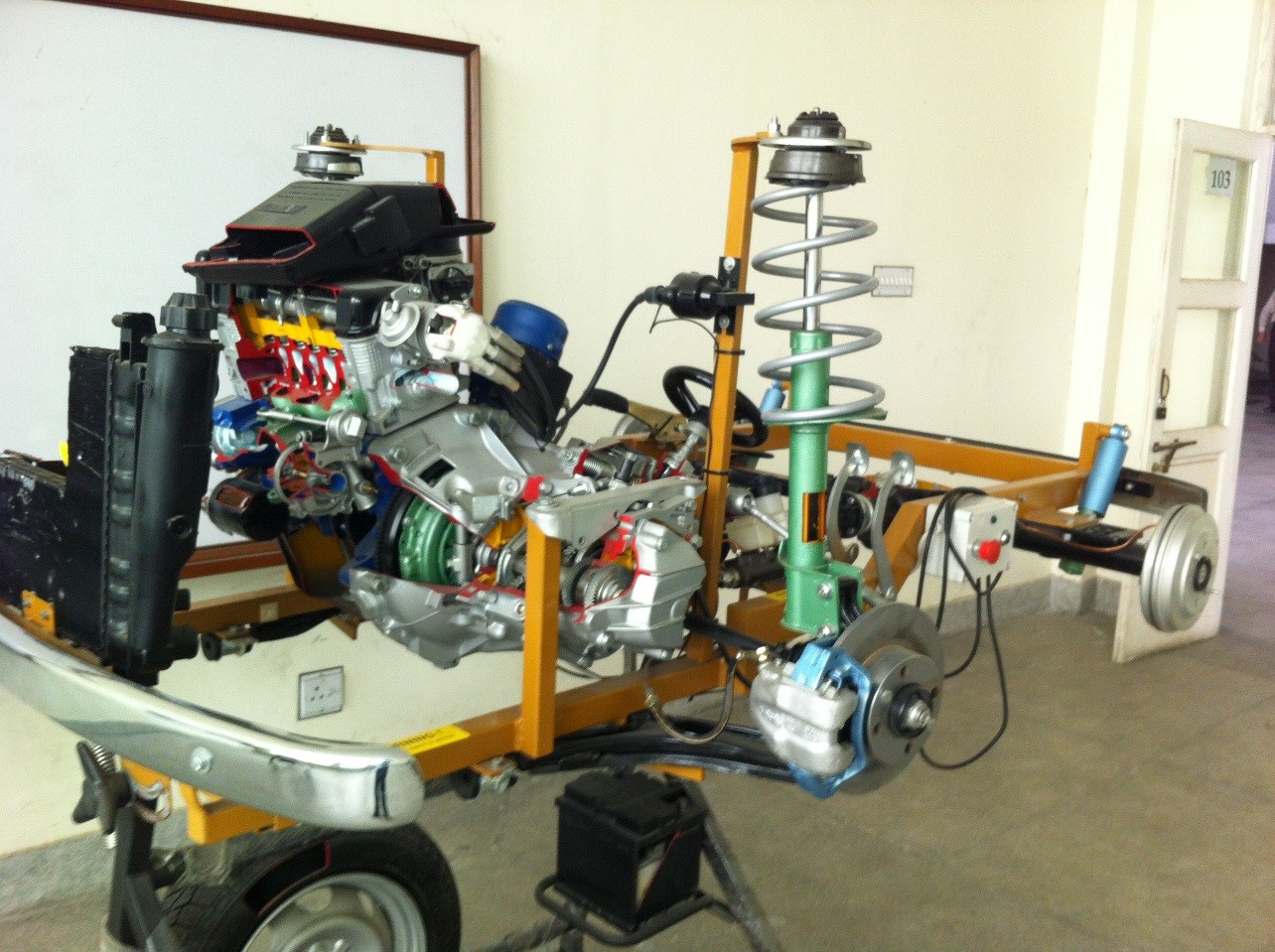 Energy technology development center 
Currently research work is in progress about the following grounds.
Solar sterling engines
Optimization of solar energy Panels
Alternative fuels
Biodiesel
Diesel blends
Gasohol (petrol blends)
Wind Turbines (Vertical Axis Wind Turbines)